"Loved the info"
"Loved the information and presentation. I have something solid to work with when negotiating."
-Lynn G.
"Very enriching"
"Very enriching training to expand my thinking. Thank you!"
- Antonio A.
"Well worth the value"
"Excellent refresher and new concepts at certain stops. Secured several new tactics and thought processes."
-Richard A.
"Top notch points"
"Got some top notch points on how and when to discuss critical issues with your potential client!"
-Edwin C.
Earn Your Certified Real Estate Negotiator Designation Online Today
Benefits of becoming a skilled negotiator:
Having a specific negotiation strategy is one of the most important factor sellers and buyers desire.
The RIGHT negotiation strategies allow agents to achieve higher goals.
CREN agents achieve higher client satisfaction and referrals.
Understand the influence of personality styles in the negotiating process. 

Learn to present your new skillset to clients & be paid for your advanced talents.
In only a few hours, you will be well-equipped to negotiate for your clients.
Complete the Course at Your Own Pace
Gain greater confidence in negotiating for buyers and sellers!
GET CERTIFIED FOR $49
What Does CREN Cover?
Focusing on different approaches to negotiating, the psychology of buying, and principles of persuasion, this course will teach you:
Step-by-step system to negotiate the highest price for your seller
Step-by-step system to negotiate the lowest price for your buyer
How to educate buyers that "low ball" offers hurt their negotiation
How to negotiate based on factors other than list price
YES, I WANT IN!
YOUR INSTRUCTOR
Rich Casto
With over 30 years of experience, Rich is a recognized industry leader and has held a broker's license and practiced real estate in four states and has consulted, coached, and trained over 100,000 agents across the country. He established the nationally-recognized Certified Real Estate Negotiator (CREN) designation in 2009 and has since certified over 25,000 agents. 

Rich has personally facilitated and negotiated over 60 mergers, acquisitions, and joint ventures totaling over $40 billion across three states and is still highly sought after to negotiate successful outcomes for clients, agents, and broker owners. 
"Great examples"
"Great information. Clearly spoken and great real world examples." -Gregory S.
"Exactly what I needed"
"I really enjoyed this class and I think that it is exactly what I needed." -Michael N.
"Real world application"
"Excellent material with real world applications."
-Michael G.
"Something new to apply"
"There is something new we can apply to our successful careers." -Amy D.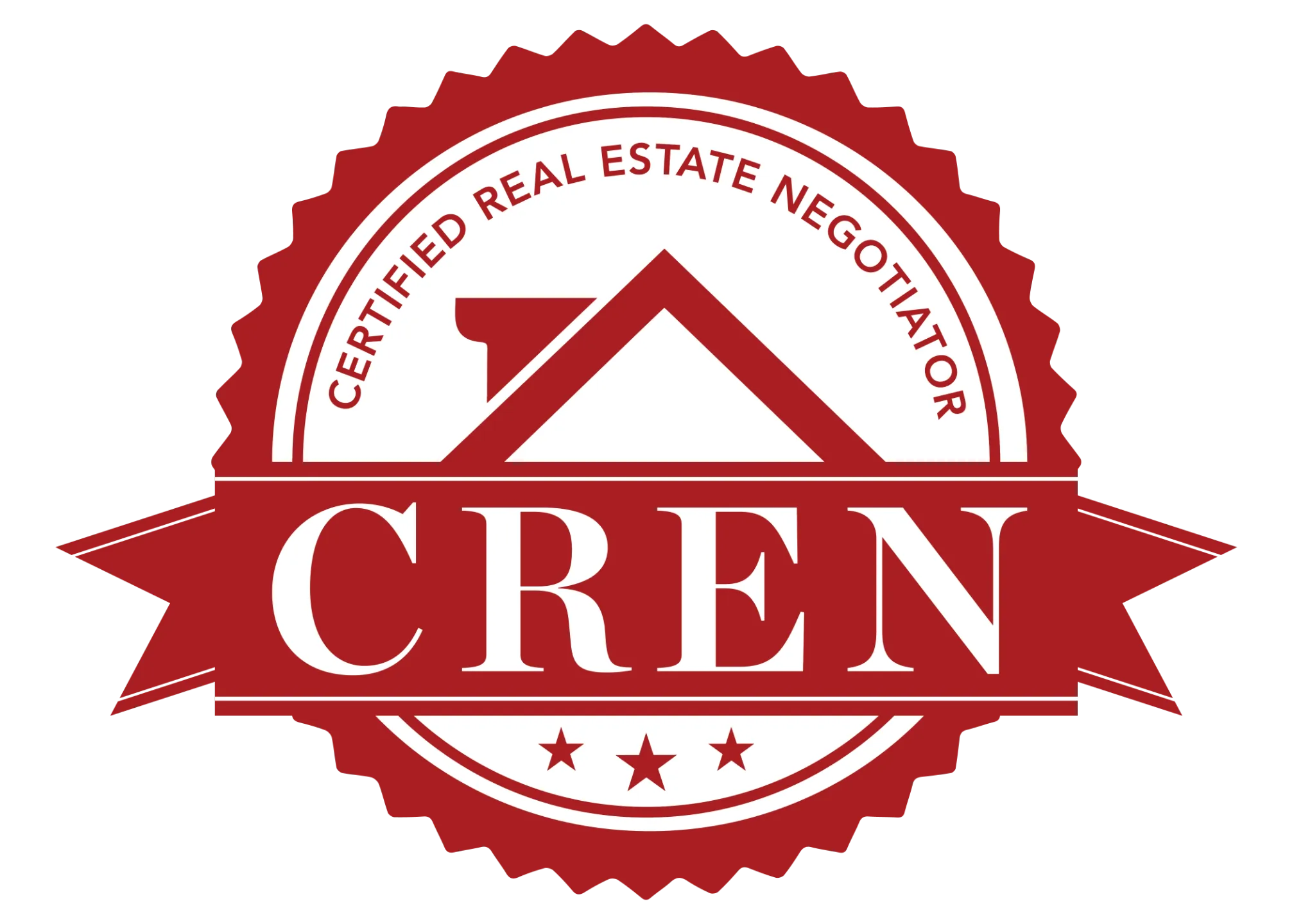 GET STARTED TODAY!
Certified Real Estate Negotiator